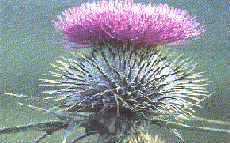 MARCH 27, 2012



Family Tree Limb #7. In memory of ARTHUR EDWARD THOMSON, For his Children, so they may remember their heritage.



ARTHUR EDWARD THOMSON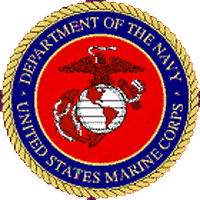 Pictured with His Wife Pat, Arthur Edward Thomson was born in Kirby Vermont on 6-1-25, deceased on June 12, 2002. Arthur was the third Son of Lillian (Stuart) Thomson and  Alexander Thomson. He married Patricia Ann (Brady) Barto on Feb 25,1984. Art is interned at the Beulah Cemetary, PA. Pat is living in Southampton,Penna.


L to R, back row: Art jr., Irene, Rich, Nichole, Krista, Veronica, Shannon, Pat, Savannah, Art Sr., Lisa, Amanda, Sue, Paul, Sean, Stephen & Eddie.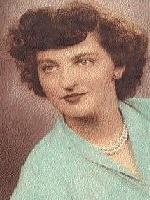 Arthur was previously married to Eleanor Learria Pienkowski DOB: November 6, 1922, deceased Jan 11,1983, they married on June 10, 1950. Art & Elenore have 3 children. Arthur Enlisted in the U.S. Marine Corp on 6-13-43, He was a Corporal during, WWII assignments included the Pacific, Hawaii, Guam, Iwo Jima and China. Art was first with Marine Aviation, took training in Calif. and was transferred to the Infantry. Honorable discharged in 1946, re-enlisted in 1947 discharged in Sep 1950, as a Sergeant. in Civilian life, Art worked as an Electrical assemberler, and lived in Phildelphia, Pa.
EASTER 1966
Susan Lorraine, Lillian Anne and Arthur Edward Jr.



ARTHUR EDWARD THOMSON Jr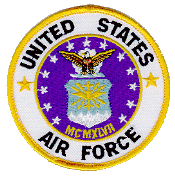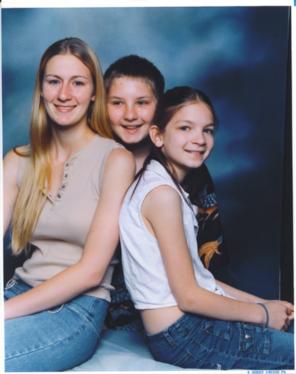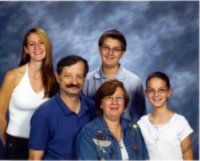 l to r Amanda, Art Jr., Stephen, Irene, and Krista October 2005


Arthur Edward Thomson Jr. DOB 11-8-53 Philadelphia, Pa. The son of Arthur & Eleanor Thomson. Married Irene Marie Leight DOB; October 9, 1954 on August 11, 1990. Art was a TSgt, Aircraft Electrician in the U.S. Air Force for 17 years,  They have 3 Children. Amanda Kathleen, DOB: November 25, 1984, She is in high school, playing in the band. Stephen Arthur, DOB: May 12, 1991. He is a Cub Scout. Krista is a Brownie Girl Scout. The family Lives in Philadelphia, Pennsylvaia.



SUSAN (THOMSON/BUTTARI)) WICHTERMAN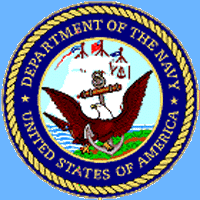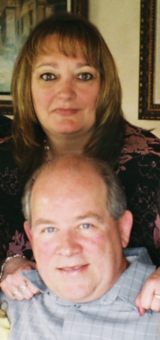 Susan Lorraine (Thomson/Buttari) Wictherman, DOB 12-16-55, First Daughter of Art & Eleanor Thomson. Married  Nicholas Buttari on May 22, 1976. Their Daughter Veronica Lynn Butarri, born January 3, 1978. Susan Married Paul Wichterman on October 10, 1992. Paul has two daughter Lori and Jennifer Wichterman. Paul restores antique cars, and has a beautiful collection. At their home in Penndel, Pennsylvania.

Sue has a family web site, that can be viewed by going to this link, use the password "scotland" to enter: THE THOMSON/WICHTERMAN FAMILY



VERONICA LYNN BUTTARI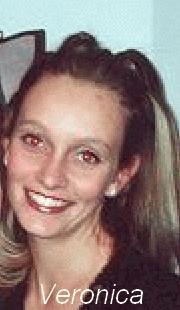 Veronica Lynn Buttari born January 3, 1978, Philadelphia, PA Veronica attended Lycoming College in Williamsport, PA, where she majored in Biology with a minor in Environmental Science. She graduated summa cum laude in May 1999 with a Bachelor of Science degree in Biology. While attending Lycoming College, she studied at Regents College in London and at the Hoffstra University Marine Biology Research Center in Jamaica. She is currently teaching biology at New Hope Solebury High School in New Hope, PA where she also uses her 18 years of dance training to choreograph high school plays. Veronica is continuing her education at Villanova University – working towards her masters in Counseling. /center>



LILLIAN ANNE THOMSON
Arthur with Lillian


Lillian Anne (Thomson) Borek, DOB: January 26, 1962 in Delaware Valley Hospital, Bristol, Pa., second Daughter or Art& Eleanor Thomson, married Edward Borek DOB: June 28, 1961. They married on April 14, 1984. Their Children: daughter, Nicole Eleanor, and a Daughter Lisa Borek(below), and son Edward joseph, DOB: December 14, 1989, Philadelphia. Lillian has two more children, Sean Tidswell, DOB: 9/3/93, and Shannon Danel Tidswell,DOB: 1/27/95.



NICOLE ELEANOR (BOREK) BEALEAU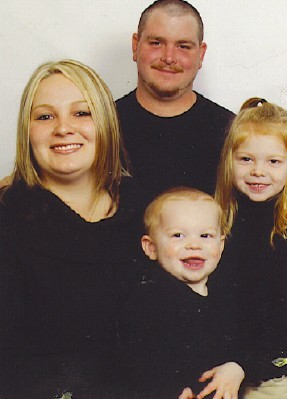 Nicole Eleanor Borek, born October 26,1984, at Philadelphia, Pa, the daughter of Lillian Anne Thomson and Edward Borek. Nicole married Richard Bealeau, they have two children. Savanah Nicole, born September 11, 2001, at Pamona, NJ. A Son Braxton Richard, born----



LISA MARIE BOREK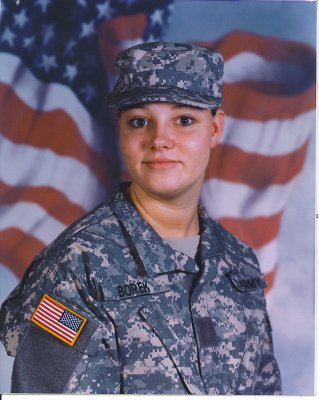 LISA MARIE BOREK, DOB: March 30, 1986, AT Philadelphia, pa. Lisa is the daughter of Lillian Anne and Edward Borek. Lisa recently enlisted in the U.S. Army and is a Private, stationed at Fort Leonard Wood, MO.



THOMSON FAMILY TREE



Each family has their own LIMB(page). You can jump direct to any tree limb(page),by clicking BELOW:



..Page 2.. DIRECT DECENDANTS Grandfather thru GGG Grandfater Thomson'sJump HERE
..Limb 3 ISABEL SLOANJump HERE
..Limb 4 JESSIE RAEJump HERE
..Limb 5 SANDY THOMSONJump HERE
..Limb 6 BILL THOMSONJump HERE
..Limb 7 ARTHUR THOMSONJump HERE
..Limb 8 BOB THOMSONJump HERE
..Limb 9 JACK THOMSONJump HERE
..Limb 10 WALTER THOMSONJump HERE
..Limb 11 LORRAINE DUNDASJump HERE
..Page 12 WELCOME TO CANADAClick HERE
list of MY SCOTTISH ANCESTORS links
THE THOMSON/WICHTERMAN FAMILY

SCOTTISH HISTORY

VIMY RIDGE MEMORIAL

JACKS PLACE
LATINA
MY SCOTTISH ANCESTORS- Thomson Family Tree
WEDDINGS
BABY
BACK TO TOP
Haste Ye Back!