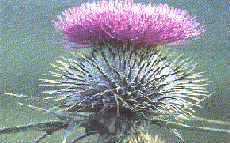 JULY 7, 20012

THINGS SCOTTISH. Shake the Family Tree Limb #10. For Walter & Joan Thomson. For their children, so they may remember their heritage.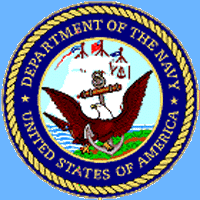 WALTER THOMSON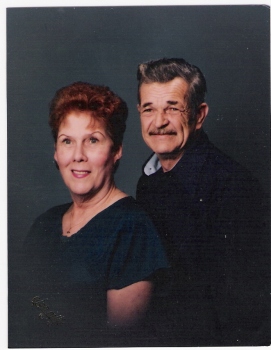 Walter Thomson was the 6th Son of Alexander and Lillian Thomson, born 7-24-31, at (Troop), Scranton, Pennsylvania, Walter married Joan Cunningham on January 17, 1962. they have 5 Children,. Walt was retired from the U.S. NAVY, they have 7 Grand Children and lived in Norfolk, Virginia



WALTER THOMSON was deceased on February 13, 2006 at 12:35 AM, in Norfolk Virginia. Walter will be buried in the Albert G. Horton, Jr., Veterans Cemetery at Suffolk Virginia. Joan Thomson was deceased on May 28, 2012. She will be buried in the same cemetary as her Husband Walter Thomson.



WALTER William THOMSON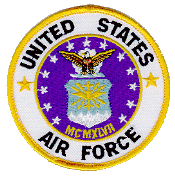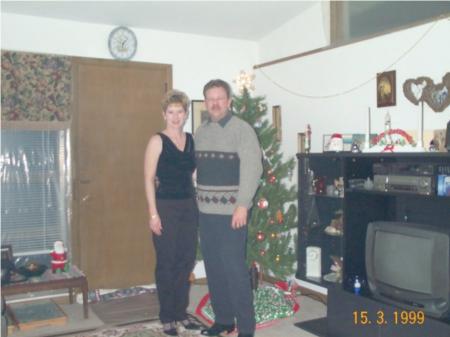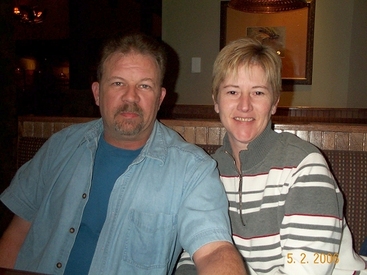 Walter William Thomson, Born at Port Huenemue, California, on August 19, 1963. The first son of Walt & Joan Thomson. He Married Carrie Marie Connole on February 5, 2000, at Ely, United Kingdom. Carrie was born at Omaha, Nebraska, on 23 July 1964 to parents Thomas Joseph Connole and Marilyn Joy Mynster. Walter was a Technical Sergeant (T/SGT) in the U.S. Air Force. They were stationed at Offut AF Base, Omaha, Nebraska, where Walter retired. Walter now works for the AF as a civilian at the same AFB. They are living in Omaha, Nebraska. Walter was previously married to Robin on Jan 15, 1988.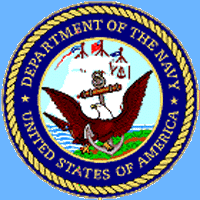 JOAN E.RUEDI

Christmas 2005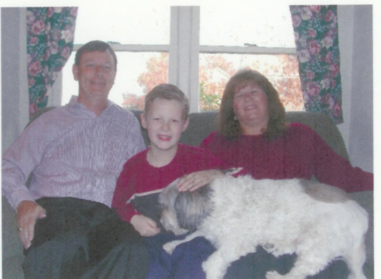 JOAN E. (Thomson) RUEDI, Born 1965, first Daughter of Walter & Joan Thomson. She Married David Ruedi on September 21, 1996. They have a Son Ryan Ruedi, Born 1998. Ryan is in second grade and loves swimming. Ryan is starting Cub Scouts as a Wolf. Joan and David's prior foreign Military assignment was with the American Embassy, in Oslo Norway. He now is at the Subnarine Headquarters, hoping to retire from the Navy, sometime in 2006. Joan, David and Ryan live in Virginia Beach, Virginia,



KATHLEEN  L.CHUMLEY

Kathleen L. (Thomson) Chumley, born Dec 11, 1967, second Daughter of Walt & Joan Thomson. She Married Steve Chumley on August 29, 1987. Steve, is a LT. with the State Police and is an ordained Baptist minister. Kathleen is a principal in Dendron, VA at a small independent school-elementary level. She graduated on May 8, 2004, with a Masters degree in Educational Leadership.The family is living in Surry, VA.



BRITTANY CHUMLEY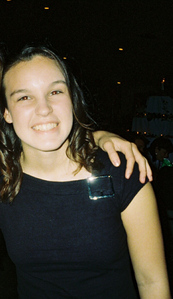 Brittany Chumley, Born August 25, 1990, their daughter, just returned from the General Assembly, Virginia's legislature, where she was chosen to be a page for Senator Quale.



GEORGE CHUMLEY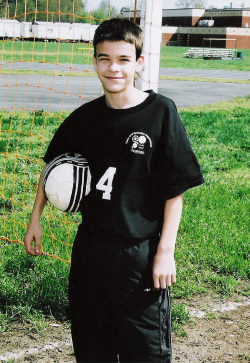 /center>
George Chumley, born March 19, 1993, their first son, he loves the outdoors and participates in the 4H Club's Mini-Society each Thursday.He plays soccer.



ELIJAH CHUMLEY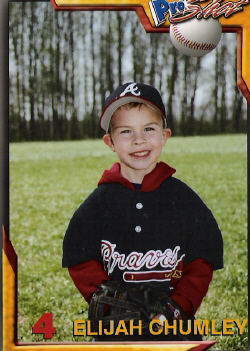 Elijah Chumley, born August 31, 1999, Their 2nd Son is in 2nd grade. He loves to talk, sing...all kinds of drama.



MARY F. TOWNSEND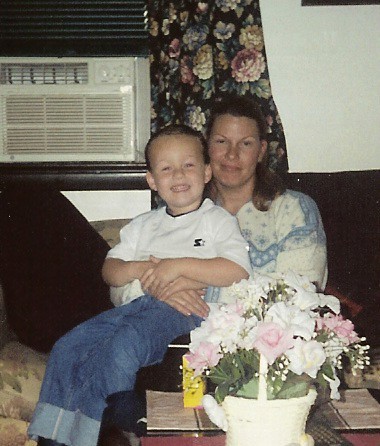 Mary F. (Thomson) Townsend, Born July 12, 1973, Third Daughter of Walt & Joan Thomson. Married Scott Townsend on October 18, 1997. They have 2 children, Daughter Melissa Macdonald, born March 29, 1994, and Son Jason Townsend, born Auust 17, 2000 (NEW). The Family lives in Michigan.



PETER EDWARD THOMSON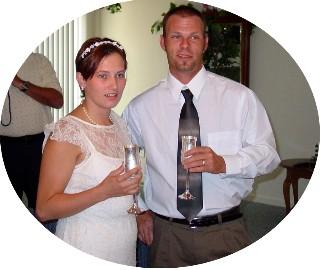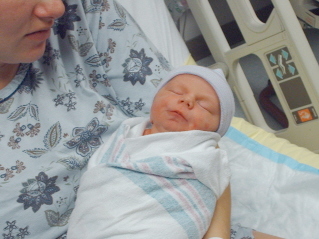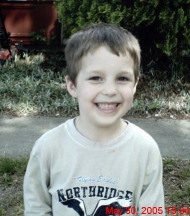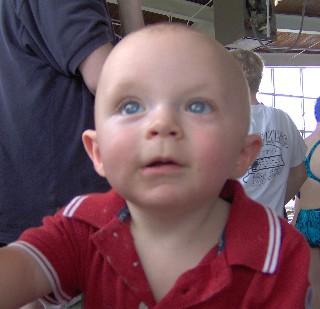 center photo, Connor,left photo Patrick, right photo Garret.

Peter E. Thomson, Born January 10, 1975, Second Son of Walt & Joan. On July 11, 2003, Peter married Tabitha Naugle, born Kinskey, KS, on Dec 08, 1981. Tabitha is a DK3 in the U.S. Navy. They have three sons, Connor Alec Thomson, born, December 15, 2006, Patrick Edward Thomson, born Sep 13, 2004. Peter has son, Garret Born June 1, 2000. They live in Virginia.




THOMSON FAMILY TREE



Each family has their own LIMB(page). You can jump direct to any tree limb(page),by clicking BELOW:



..Page 2.. DIRECT DECENDANTS Grandfather thru GGG Grandfater Thomson'sJump HERE
..Limb 3 ISABEL SLOANJump HERE
..Limb 4 JESSIE RAEJump HERE
..Limb 5 SANDY THOMSONJump HERE
..Limb 6 BILL THOMSONJump HERE
..Limb 7 ARTHUR THOMSONJump HERE
..Limb 8 BOB THOMSONJump HERE
..Limb 9 JACK THOMSONJump HERE
..Limb 10 WALTER THOMSONJump HERE
..Limb 11 LORRAINE DUNDASJump HERE
..Page 12 WELCOME TO CANADAClick HERE
list of MY SCOTTISH ANCESTORS links
JOAN THOMSON MEMORIAL>

THE THOMSON/WICHTERMAN FAMILY
SCOTTISH HISTORY
VIMY RIDGE MEMORIAL


JACKS PLACE
LATINA
MY SCOTTISH ANCESTORS- Thomson Family Tree
WEDDINGS
BABY
BACK TO TOP