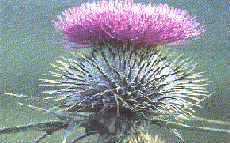 August 1, 2012



MY SCOTTISH ANCESTORS, shake the Family Tree for The Thomson Family limb #9. Jack and Armida Thomson. For the Children, decendents of Alexander and Lillian Ann Thomson, so they may remember their Heritage.



JACK AND ARMIDA THOMSON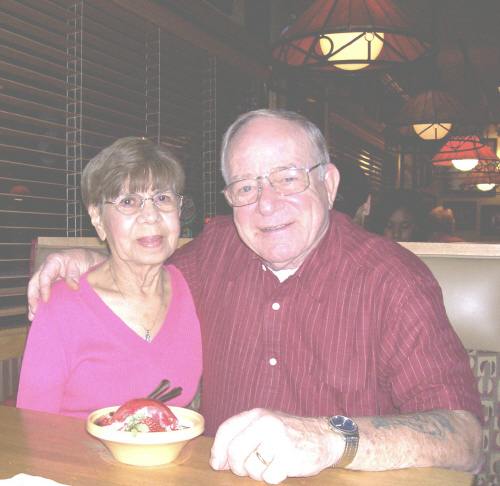 MARCH 9, 2006, Jacks 77th Birthday



John (Jack) Albert Thomson, born March 9, 1929,at Olyphant, Pennsylvania, The 5th Son of Alexander & Lillian Ann Thomson, Married at Glendale, Calif. on June 3, 1978, to Rosa Armida (Martinez), born September 15, 1923 at Jama, Ecuador, South America. Jacks prior marriage to Gwendolynne Mae Hixson, born August 1934, Pittsburgh, Pa, Mother of Deborah Jane Thomson, DOB June 13. 1954, John Albert Thomson Jr., DOB January 4, 1956, James Edward Thomson, DOB May 1, 1957, Steven Allen Thomson, DOB December 3, 1959. Prior Marriage to Judith Grace Myeres, born Glendale, Calif, Mother of Jennifer Lynn Thomson, DOB August 5, 1973.


Jack was a Merchant Marine from June 1945-JUL 1946 Sailing to Venezuela, South America, LaHarve, France and South Hampton, England.


Jack Enlisted in the U.S. Army Air Force on July 17, 1946. Overseas Assignments, Japan 1946-1949. Korea, Jan 1952-Feb 1953, Libya, Africa, 1956-1958, Germany 1962-1965. Retired from the US Air Force (20 Years) as a Master Sergeant on August 1, 1966, and retired from the Postal Service (25 Years) on 1 Nov, 1991. Jack Sr and Armida Now live in Palmdale, California.



JOHN A.THOMSON Sr.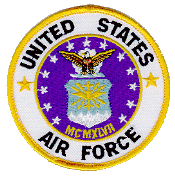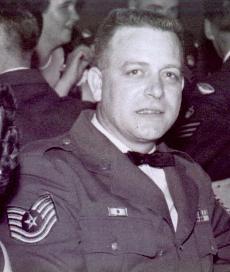 Left photo: T/SGT, U.S. Air Force at a Formal Dinner, NCO Club, Wheelus AFB, Libya, 1958. Right photo, Family reunion Nov 1989.



FAMILY REUNION NEBRASKA 1989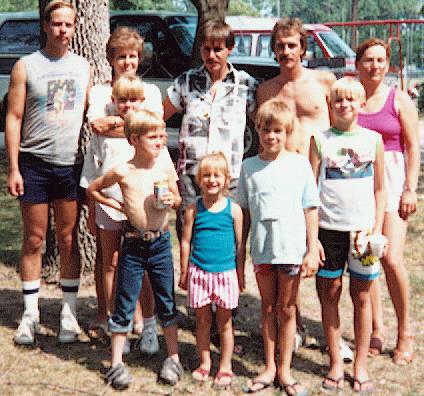 Back row, Jack Jr. Mae Homestead hugging Charity Chambers, Jim & Steve Thomson and Lynda Thomson. bottom row, Marcus & Melanie Thomson, Joshua Chambers and Christopher Thomson. (missing Deborah Chambers.)
FOUR GENERATIONS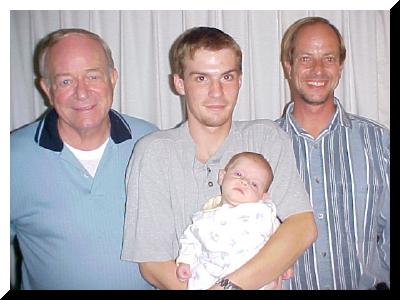 Jack Sr., Marcus, baby Jenna Ann, Jack Jr. Jenna Ann was born July 29, 2001 to Marcus and Cindy Thomson



DEBORAH JANE THOMSON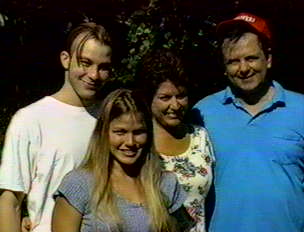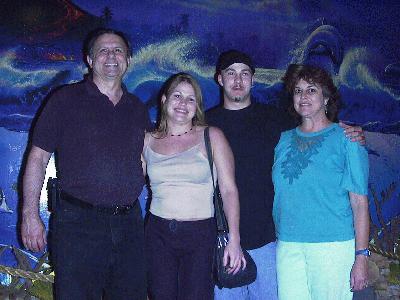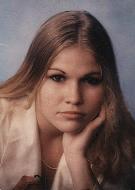 Charity



Deborah Jane (Thomson/Chambers) George, Born June 13.1954 at Mcguire AFB Base Hospital in Wrightstown, New Jersey. Debbie is the Daughter of John Albert Thomson and Gwendolynne Mae (Hixson) Thomson. Married Bruce Chambers, November 27, 1977. They have 2 Children, Daughter Charity Ann Chambers, born July 8, 1978, At Simi, Calif. Charity lives in Simi Valley, CA. Son Joshua Samuel Chambers, born April 9,1981 in Simi, Calif. Debbie re-married to Richard George In Las Vegas, Nv. on December 19, 1992. Debbie, Rick and family live in Simi,Calif.



JOHN ALBERT THOMSON JR.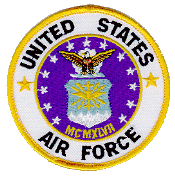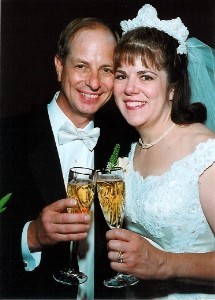 John "Jack" Albert Thomson Jr., Born January 4, 1956 at Mcguire AFB, Base Hospital, Wrightstown, NJ. The first Son of John Albert Thomson Sr. and Gwendolynne Mae (Hixson) Thomson. Married Lynda Sue (Meanor) Thomson, Born December 5, 1957, they Married on May 2,1976 at Reno Nevada. They have 3 children. Son Christopher Lee Thomson, Son Marcus Wayne Thomson, and Daughter Melanie Nichole Thomson. Jack and Linda divorced. Jack married Carol Renee On May 8th, 2004,in Calif. Jack & Carol are living in Suisun, California.


Jack Jr enlisted in the US Air Force upon graduation from Simi Valley, CA Royal High School, He was a Jet Mechanic, Crew Chief, Made many Tempory duty assignments to Saudi Arabia during Desert Storm, and other countries. His permanent overseas base was at Rhein Main AFB, Germany. He spent several years as a Top Air Force Recruiter of Doctors, Nurses and school students. Jack Jr, Retired as a Master Sergeant of the U.S. Air force with 22 years service, and is now employed in the US Post Office.



CHRISTOPHER LEE THOMSON/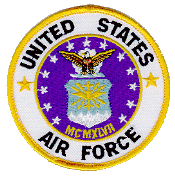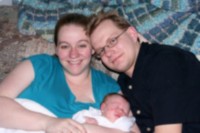 left Picture April, Chris, and Grandmother Gwendolynne Mae Christensen, right Piture April, Chris, and Gwendolyn



Christopher Lee Thomson, born April 4 1977, at Travis AFB, Fairfield, Calif. The 1st Son of John Albert Thomson Jr. and Lynda Sue (Meanor) Thomson. Christopher married April Elizabeth Neal on 28 December 2002 in Sacramento, California. They have 4 children, daughter Hannah is 9 years old, Son Benjamin is 5 years old, daughter Claire born, October 23, 2003. Their new baby girl, Gwendolyn Maureen was born December 30, 2005. The family lives in Suisun, Calif.

After graduating from high school, Chris enlisted in the US Air Force, Taking his basic training at Lackland AFB, Tex, After completing Technical School, Base Security, Chris was assigned to Francis E Warren AFB Wyoming, Performing security duties. Chris was discharged during 1999.



MARCUS THOMSON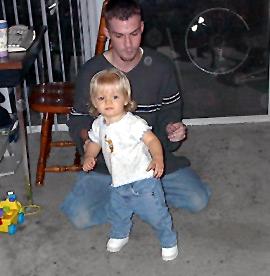 Marcus Wayne Thomson born September 28, 1981 at Wesbaden, Germany. Marcus is the 2nd son of John Albert Thomson Jr. & Linda Sue (Meanor) Thomson. Marcus married Cynthia Ann (Matsche on 19th of February 2000, at Fairfield, California. Their Daughter Jenna Ann was born on July 29, 2001. They were divorced Oct 11, 2002.



MELANIE NICHOLE THOMSON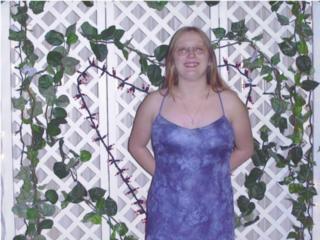 Melanie Nichole Thomson, Born March 21, 1983, daughter of John Albert Thomson Jr. and Lynda Sue (Meanor) Thomson, presently living in Alburn, Washington.


Malanie Granduated with HONORS from Thomas Jefferson High School, on June 17th 2001.Lots of good luck and happiness in your future. She plans to go to Community College, majoring in Science



JAMES EDWARD THOMSON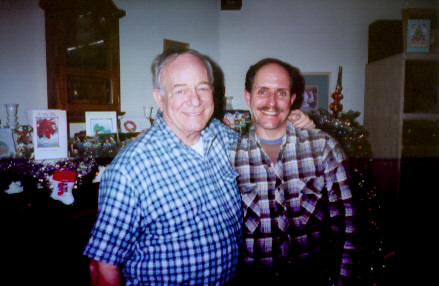 James Edward Thomson. born May 1, 1957 at Wheelus AFB, Tripoli, Libya, North Africa. Jim is the second Son of John Albert Thomson Sr. and Gwendolynne Mae (Hixson/Thomson) Christensen. Jim is presently living in Eureka, Calif. James married Tammy Ann Fleming on April 16, 2009 at Eureka Redwood Christian Center in California. Tammy is the only daughter of Michael Fleming and Nancy (Schumacher/Fleming) Swinney. Tammy was born in Pomona CA, March 13, 1965.



STEVEN ALLEN THOMSON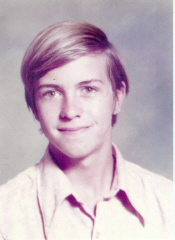 Steven Allen Thomson, Born December 3. 1959 at Youngstown, Ohio. Steve is the third Son of John Albert Thomson Sr. and Gwendolynne Mae (Hixson/Thomson) Christensen. Steve Lives in Oxnard, Calif. with Virginia, They have 3 Children.



JENNIFER LYNN (THOMSON) TRIMMER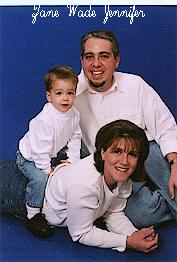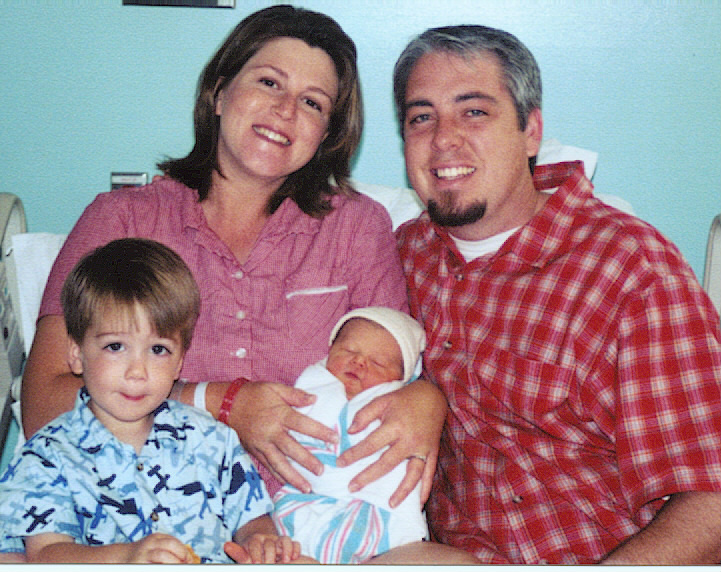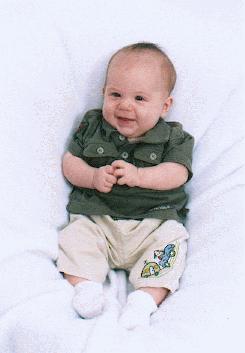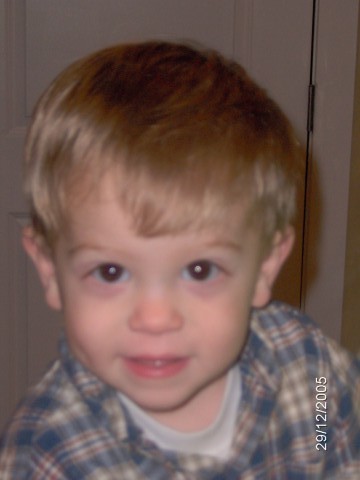 GRANDMA ARMIDA, ZACHARY, GRANPA JACK, & ZANE
Jennifer Lynn (Thomson) Trimmer, born August 5, 1973 At Northridge Calif. The Daughter of John Albert Thomson Sr. and Judith Grace (Myers) Thomson. Jenny married Wade Trimmer on September 10, 1994, in Calif. They have Three Sons, Zane Alan Trimmer, born November 3, 1999 at Santa Clarita, California. ZACHARY EVAN TRIMMER born at 10:15 am, May 15, 2002. He wieghed in at 6 pounds and 11 ounces, 20 inches. QUINN JONATHON TRIMMER born July 15, 2004 at 3:43PM at Henery Mayo Hospital, Valencia, Calif. Quinn was 7 lbs 5 ozs, 20 1/2 inches. The family are living in Oregon city, Oregon.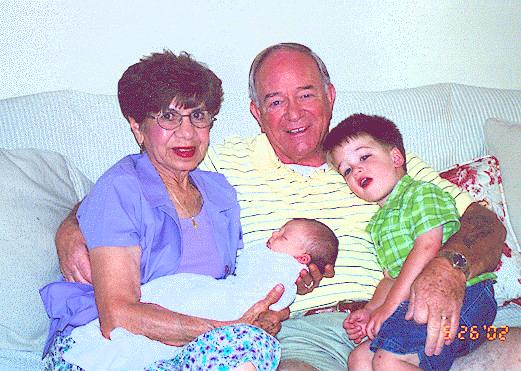 THOMSON FAMILY TREE



Each family has their own LIMB(page). You can jump direct to any tree limb(page),by clicking BELOW:



..Page 2.. DIRECT DECENDANTS Grandfather thru GGG Grandfater Thomson'sJump HERE
..Limb 3 ISABEL SLOANJump HERE
..Limb 4 JESSIE RAEJump HERE
..Limb 5 SANDY THOMSONJump HERE
..Limb 6 BILL THOMSONJump HERE
..Limb 7 ARTHUR THOMSONJump HERE
..Limb 8 BOB THOMSONJump HERE
..Limb 9 JACK THOMSONJump HERE
..Limb 10 WALTER THOMSONJump HERE
..Limb 11 LORRAINE DUNDASJump HERE
..Page 12 WELCOME TO CANADAClick HERE
list of MY SCOTTISH ANCESTORS links
THE THOMSON/WICHTERMAN FAMILY

SCOTTISH HISTORY

VIMY RIDGE MEMORIAL

JACKS PLACE
LATINA
MY SCOTTISH ANCESTORS- Thomson Family Tree
WEDDINGS
BABY
BACK TO TOP